Let's See Your "I Hate Love Songs, But I Love These Songs" Playlist!
This contest is now closed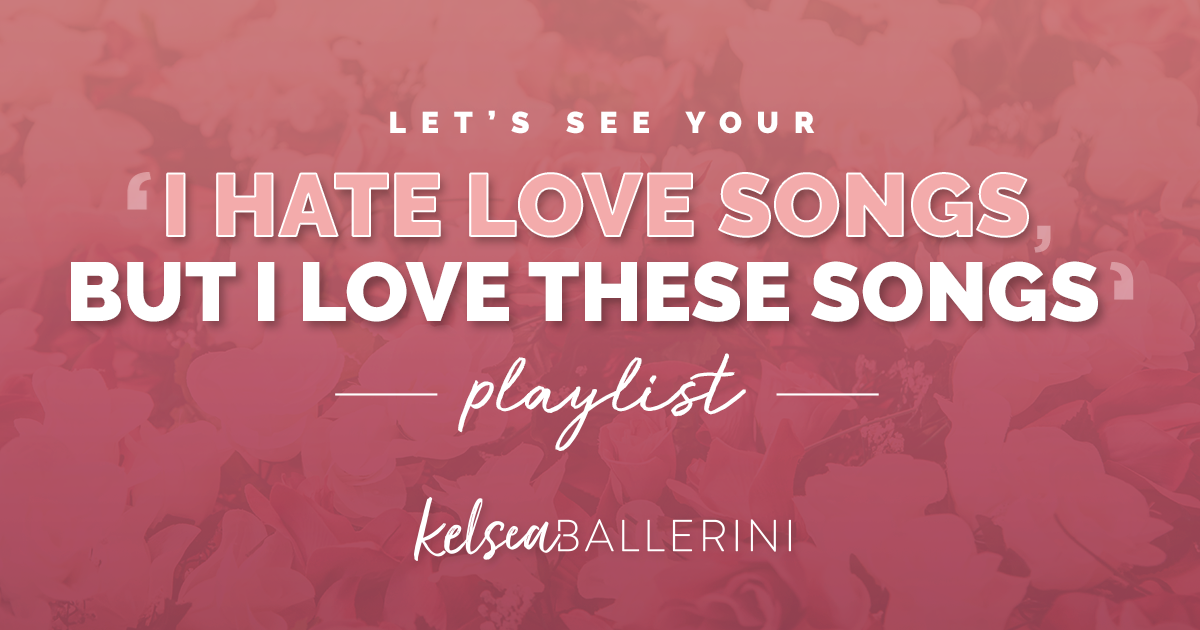 Kelsea may hate love songs, but she made a special playlist of all the songs she does love on Spotify. Now it's YOUR turn! We want to see your "But I Love These Songs" Spotify playlist with all the songs you're listening to right now. Be sure to include "I Hate Love Songs" at the top and post a link to your playlist below for your chance to win a "Dibs" snapback and Unapologetically calendar! Bonus points if you also share your playlist to Twitter using the hashtags #MyKBPlaylist and #IHateLoveSongs. Good luck, Legends!!
Terms
- Contest ends October 21 at midnight Pacific
- To enter, post the link to your playlist in the comments below. THEN click the 'Sign Up For This' button. Both steps must be completed in order to be eligible
- Prize has no monetary value