Let's See Your Unapologetically Vinyl!!
This contest is now closed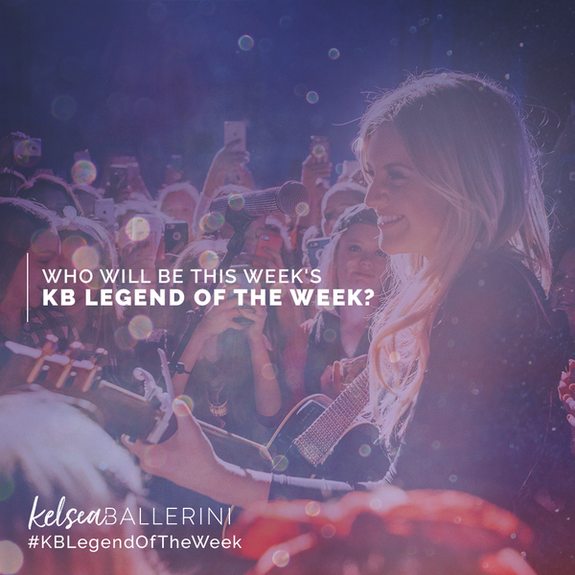 Have you gotten Unapologetically on vinyl yet?! We want to see! Post a photo of your vinyl below to be featured as this week's #KBLegendOfTheWeek! Bonus points if you share yours on Twitter using the hashtags #UnapologeticallyVinyl and #KBLegendOfTheWeek. Kelsea may even share a couple of her favorite posts! If you haven't grabbed yours yet, they're available HERE and at Target. Good luck, Legends!
Winners
No users fitting this criteria.
Current contests
No Items

There is nothing to display yet, check back soon.