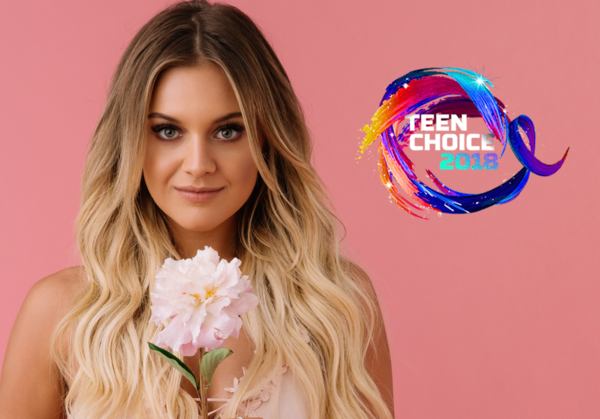 Kelsea's Nominated for a #TeenChoice Award!
Teen Choice is turning 20 this year and Kelsea is nominated for "Choice Country Artist!" The anticipated annual summer event will take place at The Forum on August 12th at 8/7c on FOX network. The first wave of voting opens TODAY and will end June 19th at 9am PT. The nominees and winners are completely fan voted so be sure to vote for our girl Kelsea until voting ends! You can vote via Twitter by tagging Kelsea (@KelseaBallerini) and using the hashtag #ChoiceCountryArtist or online at teenchoice.votenow.tv. Let's do this, Legends!
*Please know one category hashtag/name/handle per tweet will count. RTs via Twitter count, as long as it's only one hashtag per tweet.