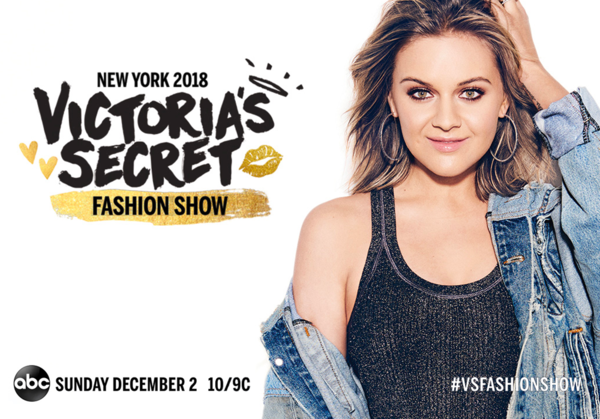 Performing at the Victoria Secret Fashion Show!
Kelsea's joining the VS Angels in NYC for the 2018
Victoria's Secret Holiday Special
as one of the night's musical guests! Kelsea's the first country artist to perform at the show since Taylor Swift in 2013 and says, "Being a fan of music, fashion, and all things girly, I've watched the Victoria's Secret Fashion Show as long as I can remember. This year in particular, I'm excited to be a part of a night and event that celebrates empowered, strong, beautiful women inside and out." Other performers of the night will include Shawn Mendes, The Chainsmokers, Bebe Rexha, Halsey, Rita Ora, and The Struts. Tune-in December 2nd at 10/9c on ABC to watch!