News
KELSEA GOES HOME IN A BIG WAY - First Headlining Arena Show Sells Out Immediately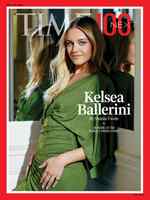 Kelsea is A Face of TIME100's Next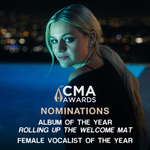 Kelsea Ballerini Receives Two Prestigious CMA Award Nominations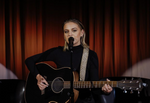 Kelsea Ballerini Invites Final Fan Forward Moment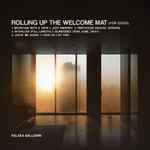 Kelsea Ballerini Is Rolling Up The Welcome Mat (For Good) This Friday (8/11)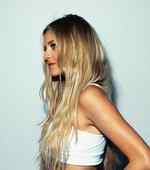 Kelsea Ballerini Shares "News" at 1st Fan Forward Event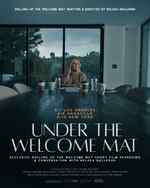 Kelsea Ballerini "Leaves The Key" for Fans at Exclusive Events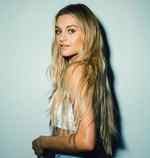 Kelsea Ballerini Scores ACM Female Artist Nomination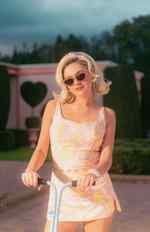 Kelsea Ballerini Gets Retro, Goes All In For Humor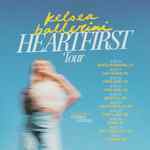 KELSEA BALLERINI ANNOUNCES THIRD LEG OF EXCLUSIVE HEARTFIRST TOUR THIS SUMMER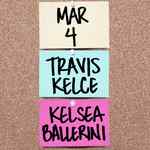 KELSEA BALLERINI CONTINUES CAREER-DEFINING WEEK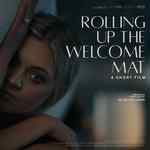 Kelsea Ballerini Is Rolling Up The Welcome Mat Today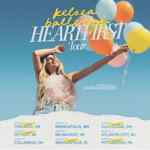 KELSEA BALLERINI IMMEDIATELY SELLS OUT 5 SHOWS ON THE NORTH AMERICAN LEG OF HER HEARTFIRST TOUR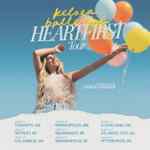 KELSEA BALLERINI ANNOUNCES SECOND LEG OF EXCLUSIVE HEARTFIRST TOUR THIS SPRING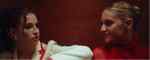 FLETCHER SHARES OFFICIAL VIDEO FOR "BETTER VERSION" FEAT. KELSEA BALLERINI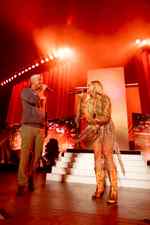 KENNY CHESNEY SURPRISES KELSEA BALLERINI ON STAGE AT THE GREEK THEATRE IN LOS ANGELES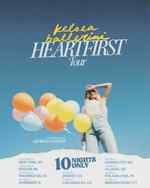 KELSEA BALLERINI KICKS OFF HIGHLY ANTICIPATED EXCLUSIVE 10-NIGHT ONLY HEADLINING TOUR AT RADIO CITY MUSIC HALL IN NEW YORK CITY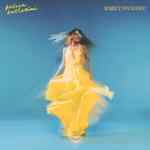 KELSEA BALLERINI DEBUTS NEW ALBUM SUBJECT TO CHANGE OUT TODAY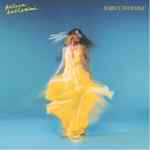 KELSEA BALLERINI DEBUTS NEW SONG AND VIDEO "IF YOU GO DOWN (I'M GOIN' DOWN TOO)" OUT TODAY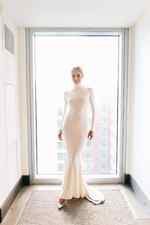 KELSEA BALLERINI PAYS TRIBUTE TO SHANIA TWAIN AT ACM HONORS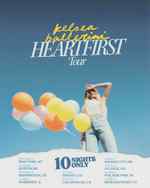 TICKETS FOR KELSEA BALLERINI'S HEARTFIRST TOUR ON SALE TODAY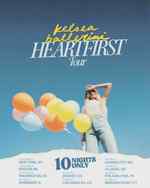 KELSEA BALLERINI RETURNS TO THE ROAD ON THE HEARTFIRST TOUR FOR 10 EXCLUSIVE NIGHTS ONLY THIS FALL
Kelsea Ballerini Releases Dreamy, Rom-Com Inspired Video for "Heartfirst"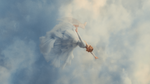 KELSEA BALLERINI REVEALS STUNNING & CINEMATIC MUSIC VIDEO FOR BUZZING NEW SINGLE "HEARTFIRST"
KELSEA BALLERINI IS #1 MOST ADDED AT COUNTRY RADIO WITH NEW SINGLE "HEARTFIRST"
KELSEA BALLERINI RETURNS WITH NEW SINGLE "HEARTFIRST"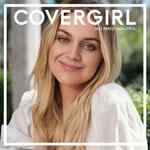 Country Music Star, Kelsea Ballerini, Is the Newest Face of COVERGIRL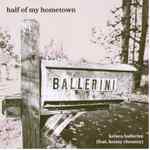 KELSEA BALLERINI ACHIEVES #1 SONG AT BILLBOARD AND MEDIABASE COUNTRY AIRPLAY CHARTS WITH ACCLAIMED SINGLE "half of my hometown" feat. Kenny Chesney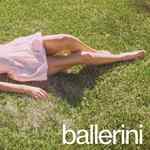 KELSEA BALLERINI CONTINUES HOT STREAK IN 2022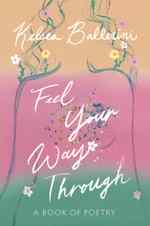 KELSEA BALLERINI REVEALS DEBUT POETRY COLLECTION FEEL YOUR WAY THROUGH
KELSEA BALLERINI ACHEIVES SIXTH #1 SONG WITH ACCLAIMED SINGLE "HOLE IN THE BOTTLE"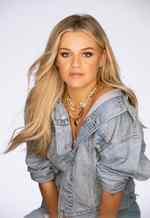 KELSEA BALLERINI RECEIVES MULTIPLE PLATINUM 2020 RIAA CERTIFICATIONS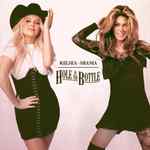 KELSEA BALLERINI DEBUTS "hole in the bottle" (WITH SHANIA TWAIN)
KELSEA BALLERINI 2-DISC CD SET "kelsea" & "ballerini" AVAILABLE NOW EXCLUSIVELY AT TARGET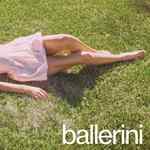 kelsea ballerini set to debut new album ballerini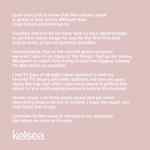 I just want y'all to know...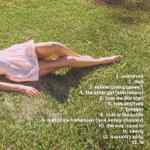 KELSEA BALLERINI DEBUTS NEW ALBUM TRACK "HOLE IN THE BOTTLE"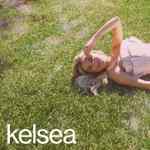 KELSEA BALLERINI RETURNS WITH "kelsea"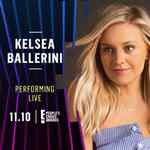 KELSEA BALLERINI DEBUTS NEW TRACK "CLUB"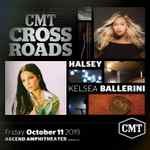 "CMT CROSSROADS" CELEBRATES ITS 70TH EPISODE WITH SUPERSTAR PAIRING OF HALSEY AND KELSEA BALLERINI IN ONE OF ITS LARGEST OUTDOOR TAPINGS EVER ON FRIDAY, OCTOBER 11 IN NASHVILLE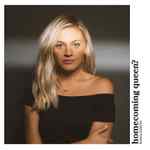 Kelsea Ballerini Secures Highest Chart Debut Of Her Career With New Single "homecoming queen?"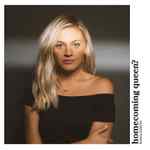 KELSEA BALLERINI PREMIERES NEW SINGLE & MUSIC VIDEO "homecoming queen?"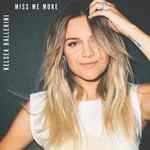 "MISS ME MORE" MARKS FIFTH CAREER COUNTRY RADIO #1 FOR KELSEA BALLERINI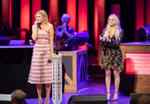 Kelsea Ballerini Becomes Newest Member of Grand Ole Opry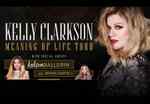 Win Tickets and Meet & Greets to the Meaning of Life Tour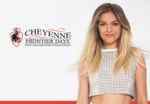 Performing at Cheyenne Frontier Days 2019!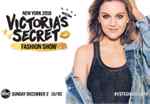 Performing at the Victoria Secret Fashion Show Tonight!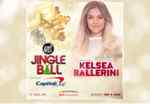 Performing "This Feeling" at KDWB's Jingle Ball!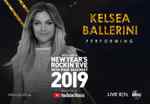 Performing at Dick Clark's New Year's Rockin' Eve!